As we get ready for MTV's annual handing out of the metal moon men statues, here at ACE, we came up with some of our favorite sustainable, climate-friendly and green music.
If you want one very green, very diverse playlist, here are our ACE VMAs:
From Sophie in Chicago, "Eyes Wide Open" by Goyte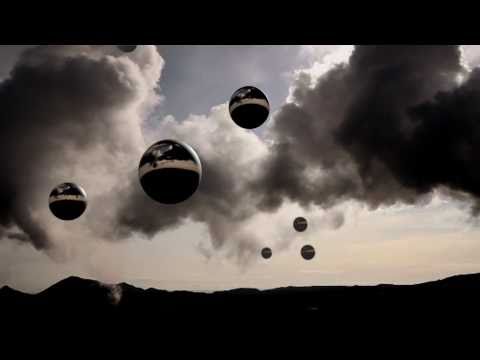 From AshEL in Oakland, "Global WarNing" by Earth Amplified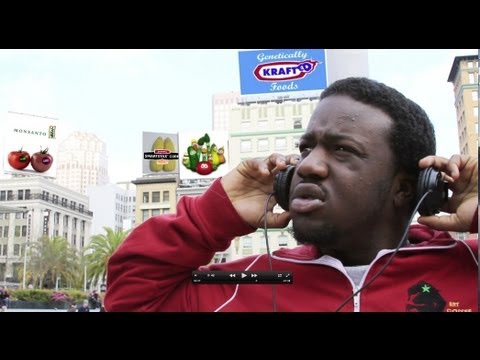 From Jessie in Kansas City, "Pass it On Down" by Alabama
From Kevin in our Oakland headquarters, "Toxic Garbage Island" by Gojira
From Jess in LA, "We Sing in Time" by The Lonely Forest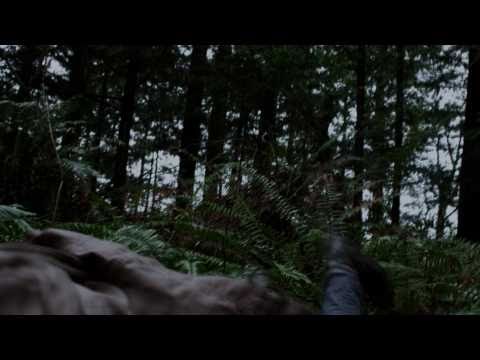 Sarah in our Oakland headquarters picked "7 Billion" by Silent C and Invest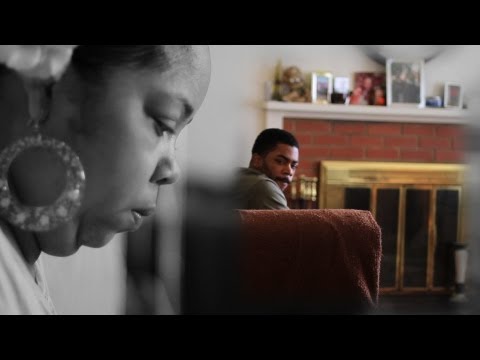 And mine? Mark Ronson and Business International's "Bike Song"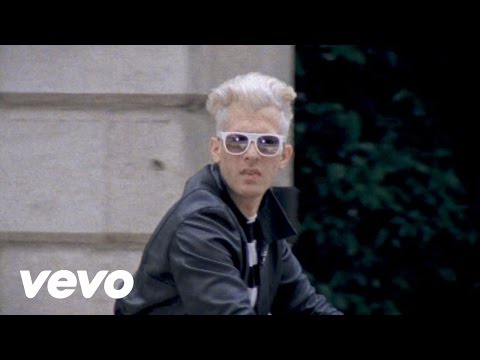 What songs move your feet and motivate you to do one thing for our climate today?