Tomorrow September 24 is Moving Planet. It's "A Day to Move Beyond Fossil Fuels"- and is happening in cities all over the world!
We here at ACE are especially excited about this event because it is a day to rally around the climate crisis. It's a day for climate action to be put into motion, and call the world to go beyond fossil fuels.
Check out their video here: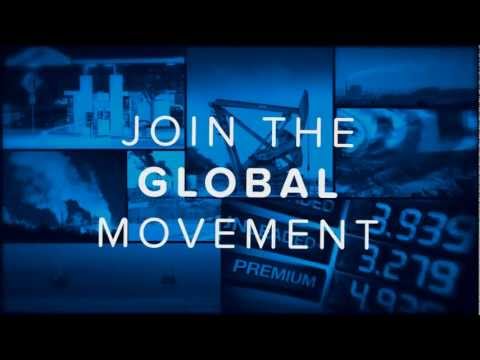 I'm particularly excited to participate this year because it will be my first Moving Planet day! To start the day my trusty bike and me are headed to Downtown Berkeley, where I'll meet up with other Berkeley residents to go for a bike ride around the city and campus. It's a way for cyclists to show our support for sustainability solutions- and to prove that you don't need a car to have a sweet ride.
Then we're taking BART into San Francisco for the rally. I'm especially excited to hear Bill McKibben, 350.org co-founder and author of books such as Eaarth speak. Other speakers include Mike Brune, the executive director of the Sierra Club. There's also going to be workshops, art projects and science experiments.
The best part? Moving Planet is happening all around the world. Type in your city to find an event near you. Gather up your friends and family and get pumped for a day of earth-shaking activities.
PS If you go to a Moving Planet event, I'd love to hear about it! Send a blog about your day to gaby.berkman@climateeducation.org